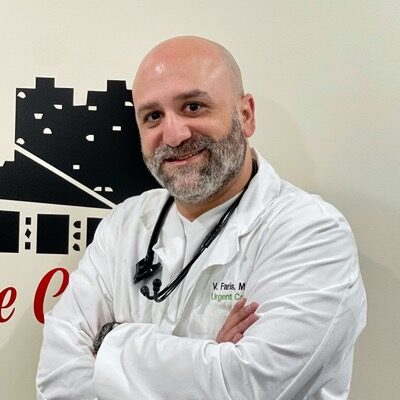 Victor Faris
MD, Owner & Medical Director
Dr. Faris has been in the practice of medicine for approximately 11 years. He received his bachelors degree from Wayne State University. He also has a Masters in Medical Sciences from Wayne State, as well. I went to AUC- School of Medicine in the Netherlands Antilles. He was also trained in England while learning in the National Health System. He completed his residency in Family Medicine in 2010. He trained further, completing a fellowship in Sports Medicine, where he is most passionate. He is married with 3 children and enjoys cooking, home improvements, and traveling.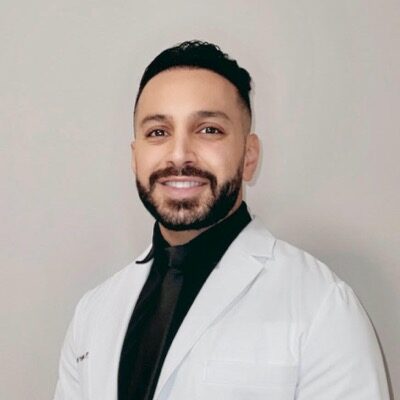 Rani Hanna
Rani Hanna is a Board Certified Physician Assistant specializing in Urgent Care Medicine. He received a Bachelor's degree from Wayne State University in 2013. He completed his Physician Assistant studies and training at Drexel University in Philadelphia in 2017. He is certified to perform Department of Transportation (DOT) exams. His main focus is on disease prevention and promoting healthy lifestyles among his patients. He enjoys exercising and reading in his spare time. Rani also loves to travel with his wife.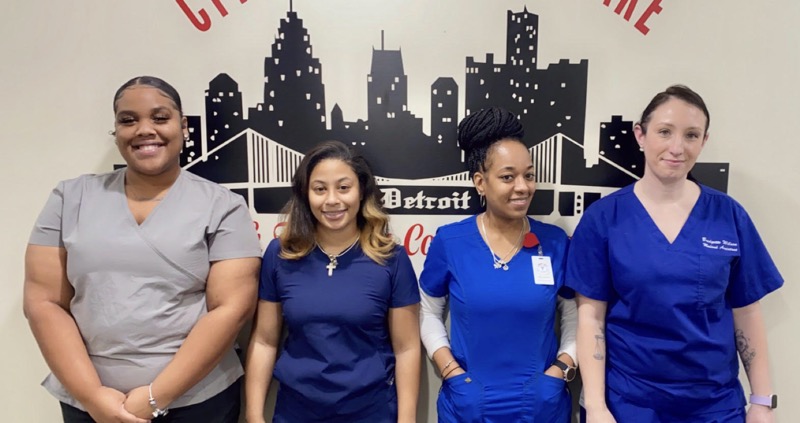 Medical Assistants
At City Urgent Care, our Medical Assistants (MAs) are motivated. We feel our job is demanding yet very rewarding. Our passion and compassion motivate us in choosing a career in patient care. Our Medical Assistants love to help others. We appreciate the chance to help members of the community we are all a part of. Our MAs are thoroughly trained and licensed to perform a number of tasks, including blood draws, EKGs, and performing X-rays to name a few. Our MA's are here to greet you when you arrive. We help make sure your visit is comfortable and we help get you on your way after your visit is done. We love what we do and appreciate our patients.