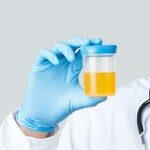 Urine Analysis (UA)
Urinalysis can detect several different ailments including liver disease, kidney disease, diabetes, and urinary tract infections (UTI).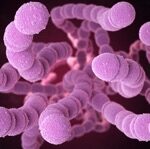 Streptococcus
Streptococcus is a bacteria that causes several illnesses including strep throat, pneumonia, and more. These illnesses can cause serious complications and need to be treated as soon as possible.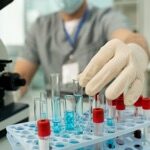 Lab Services
We offer several lab services including urinalysis, blood tests, STD tests, drug tests/screenings, pregnancy tests, strep tests, flu tests, and COVID-19 tests.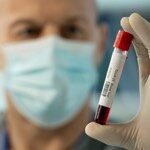 Sexually Transmitted Disease (STD)
Any person who is sexually active is at risk of contracting an STD. If you are experiencing symptoms or are not and suspect you may have recently contracted an STD you should get tested immediately.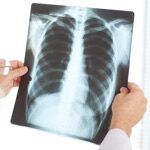 X-Ray
X-rays can be used to diagnose a wide range of ailments from broken/fractured bones to respiratory illnesses and kidney stones. We will use our onsite X-ray equipment to diagnose your illness and get you started on the road to recovery.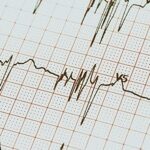 EKG
An electrocardiogram can identify issues with a patient's heart using electrical activity. City Urgent Care can perform an EKG if you are experiencing chest pain, difficulty breathing, or other symptoms.