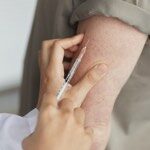 Injections
We offer vaccinations (flu, polio, shingles tetanus, etc.) and other treatments via injections. Our certified medical staff can take care of any injection treatments that you need.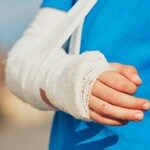 Casting & Splinting
Injury can occur at any time. If you have suffered an injury and think that you have experienced a bone fracture, break, or sprain, City urgent care can administer treatment and provide a cast or a splint.
Sutures
If you have a bleeding cut that is more than a quarter-inch deep, you may need stitches. Our experienced physicians are equipped to quickly disinfect and stitch up your wound.
Foreign Body Removal
Foreign bodies can enter the body through inhaling, swallowing, or as a result of injury or trauma. Young children commonly place small objects in their nose, mouth, or ears that end up getting stuck and require removal from a physician. Our urgent care can handle the removal of most foreign objects but more serious situations will require emergency care.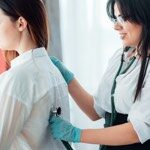 Physicals
Physicals are sometimes required for sports, school, and work but most importantly they help to identify and address potential health threats. Annual physicals are important for looking after yourself and maintaining good health.

School Sports
$20 | Schools require physicals for students that are involved in sports. If you are in need of a physical examination in order to participate in your school's athletic program, our experienced physicians can help.
Immigration
$250 | Receiving a green card physical is an important step to the immigration process, as a medical examination is required for those seeking a green card.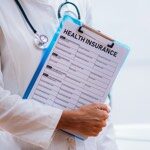 Insurance
Your health is our top priority. That is why we accept insurance from most providers including Medicare so you can get the help and care that you need.